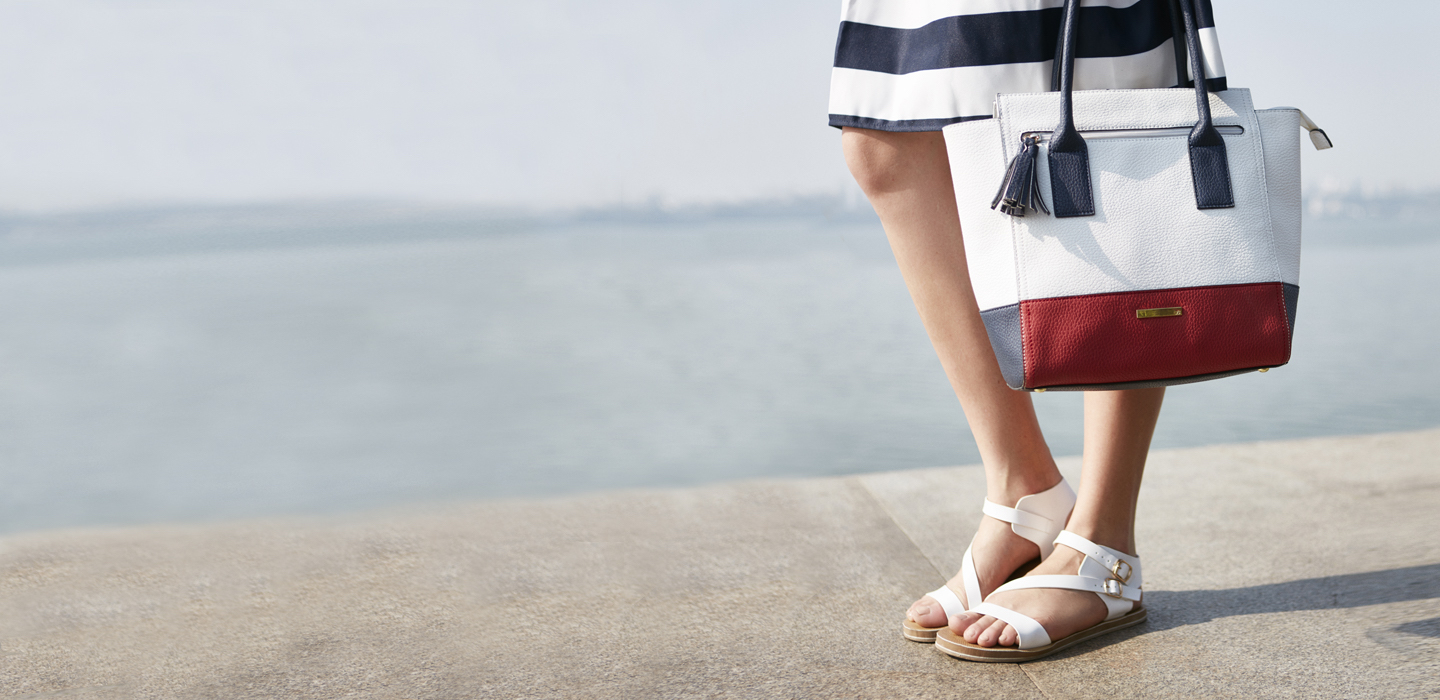 Industry: Retail
Company HQ: Switzerland
Because few things define a lifestyle more than great shoes and music, Bata's expansion is fueled by the best of both. To rejuvenate the brand and add swagger to the runway, Bata chose PlayNetwork to create, curate, and deliver its first global music strategy and bespoke experience to immerse customers in the sound of Bata.
BESPOKE CREATIVE STRATEGY
An homage to Bata's rich heritage and target customer "Angela," PlayNetwork developed a global music strategy, sonic identity, and local anthem fueled by songs and artists hand-selected by PlayNetwork's Music Supervisors to transform the way Bata uses music to engage loyal and new customers.
With extensive global licensing expertise and long-standing relationships with collections and rights management societies, PlayNetwork created a comprehensive global licensing strategy that enables Bata to deliver music around the world with peace of mind and reduced operational costs, while ensuring artists are paid for content used in every market.
PlayNetwork's modern content delivery platform, store-and-forward CURIOPlayer, and Location Manager UI provide Bata with global visibility and local control of its music experience, uninterrupted playback, and the ease of integration across physical, digital, and future channels to ensure a reliable and unified brand experience.
GLOBAL AND LOCAL SUPPORT
Dedicated account and music teams combined with 24/7 customer service and local support enable Bata to adapt to change, increase operational efficiencies, and deliver a consistent and superior customer experience at global scale.
"Music brings an extra emotional experience to shopping and as Bata we want our customers to be engaged with all of their senses. PlayNetwork's solution is the perfect way for us to have a common voice around our stores ensuring consistency of execution in a simple and practical way." - Thomas Archer Bata, CMO of Bata Group
Just as every shoe has a story, so does every song. By using music to tell stories of the past in new ways, Bata continues to transform the customer journey, deepen connections, and unlock the vibrance of the brand for new audiences around the world.