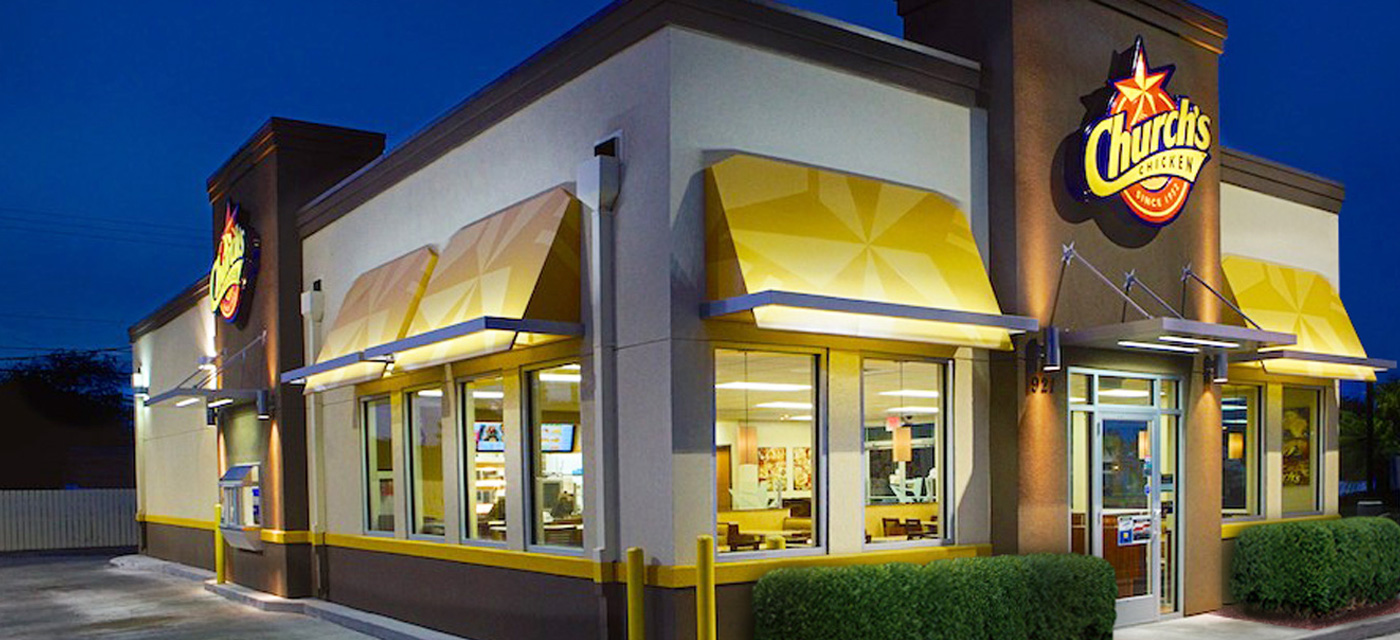 Industry: Restaurant
Company HQ: United States
Church's Chicken® loves the neighborhoods they serve. In addition to their hand-battered chicken and giveaways, Church's® believes in the power of music to unite communities, connect people, and give guests a reason to come back. When Church's® began reimagining their mobile app, they selected PlayNetwork to create and deliver a solution that strengthens Church's brand strategy, adds value to their mobile experience, and makes music available to fans both returning and new. With Church's core audience in mind, PlayNetwork developed a music experience designed to positively connect with guests. Utilizing CURIO, PlayNetwork's content delivery platform, a curated music program is accessible via Church's mobile app where guests can now discover and play branded music from wherever they are.
MUSIC STRATEGY AND CURATION
A branded music strategy, fueled by licensed, hand-selected songs and custom channels, is refreshed monthly by a dedicated Music Supervisor.
Leveraging PlayNetwork's CURIO platform customers can discover and play ad-free music within Church's mobile app.
CUSTOMER INSIGHTS
Access to listening trends and customer preferences including average visits, songs per session, and engagement time, gives Church's valuable behavioral data.
"Music is core to the Church's brand, and the lives of the guests we serve. Our work with PlayNetwork helps us use music to express our gratitude to our guests and gives us the opportunity to talk about something much bigger. Music is the voice of their community, their past, friends and family and PlayNetwork is providing us with the runway to tell this story."
-Kira Clayborne, Church's Chicken, Sr. Manager, Digital Media