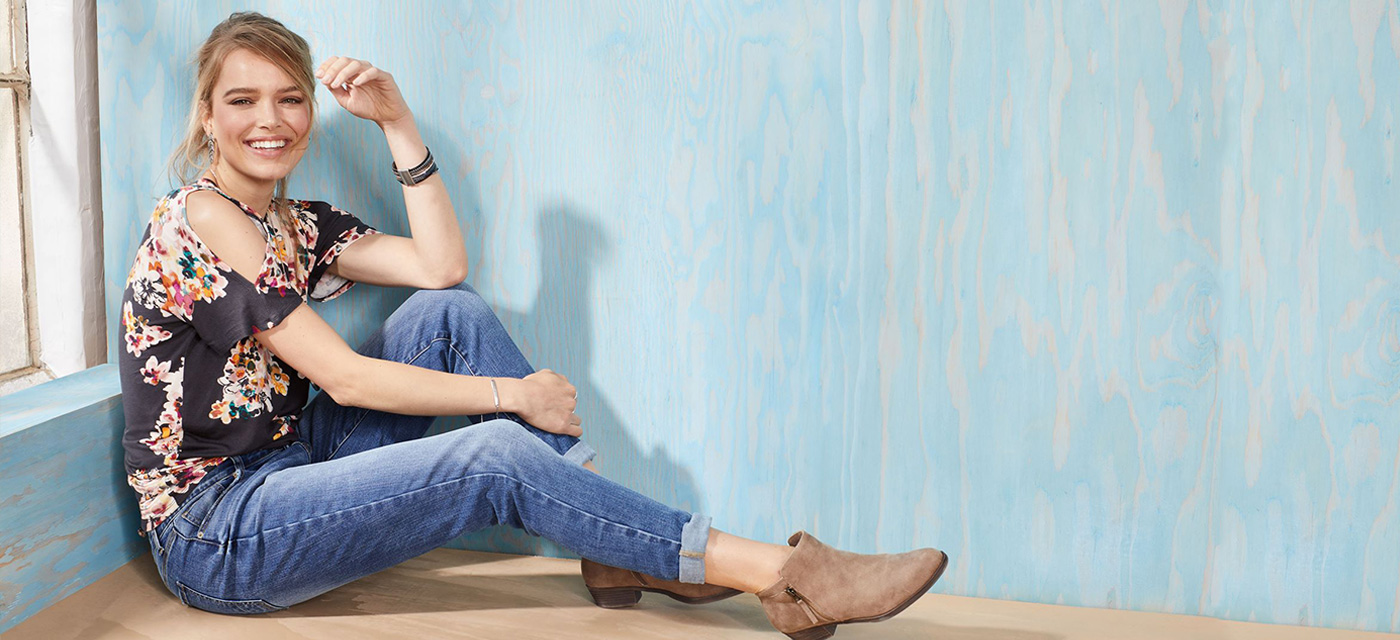 Industry: Retail
Company HQ: United States
maurices is a North American fashion retailer with a focus on empowering their customers. They are inclusive, diverse, and ageless—the three words they use to describe their customer as well. When maurices approached PlayNetwork, they were looking for a way to connect with their core customers beyond the store, and to strengthen their brand identity as a tastemaker for young women's fashion and music. PlayNetwork created "Hometown Sound," a national quest for the best unsigned, female-fronted music talent that combined fashion, music, social media, and PR, as well as brought in artists Chrissie Hynde, The Bangles, and Sick of Sarah for promotion and judging.
A custom web experience was developed to collect the 525 contest submissions, as well as to track and tally the tens of thousands of votes.
VIDEO PRODUCTION
In order to promote the contest, and provide maurices with content, PlayNetwork created a series of artist features, exclusive content, studio recordings, live performances and video productions featuring the partner brands.
The "Hometown Sound" promotion culminated with a branded daytime showcase at SXSW, and included a number of parent artists, as well as the winner of the contest, Katrina Stone.
"Hometown Sound" cemented maurices' place among social media–savvy, fashion-conscious young women in towns across the U.S. The campaign garnered 63,000 online votes, 2.4 million impressions via social media, email, posters and ads, and over 200 million press impressions during the six-month campaign.